What a clean economic recovery could look like in Nova Scotia
Providing Nova Scotian municipalities with the support needed to identify and respond to the risks posed by climate change.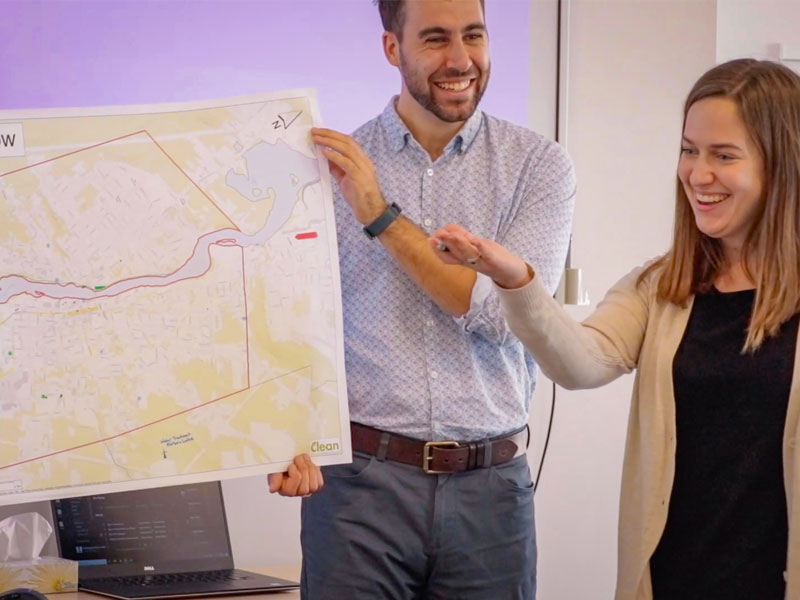 Clean is working with municipalities, the Nova Scotia Dept. of Energy, and the Federation of Canadian Municipalities to increase the capacity, knowledge and skills necessary to address GHG emissions reductions in rural Nova Scotian...