Clean Leadership Summer Internships
Growing the clean economy by matching interns with Nova Scotia employers.
The Clean Leadership Summer Internship Program provides paid employment opportunities for youth looking to gain skills and work within the clean economy. Clean Leadership Summer Internships are more than a summer job; emphasis is placed on developing leadership skills, providing opportunities for networking, mentorship, and career exploration. Clean Foundation focuses on providing equitable access to a wide range of opportunities which fosters applications from individuals of diverse backgrounds. Interns work on projects across the province, both rural and urban, so they can make meaningful impact in their local communities.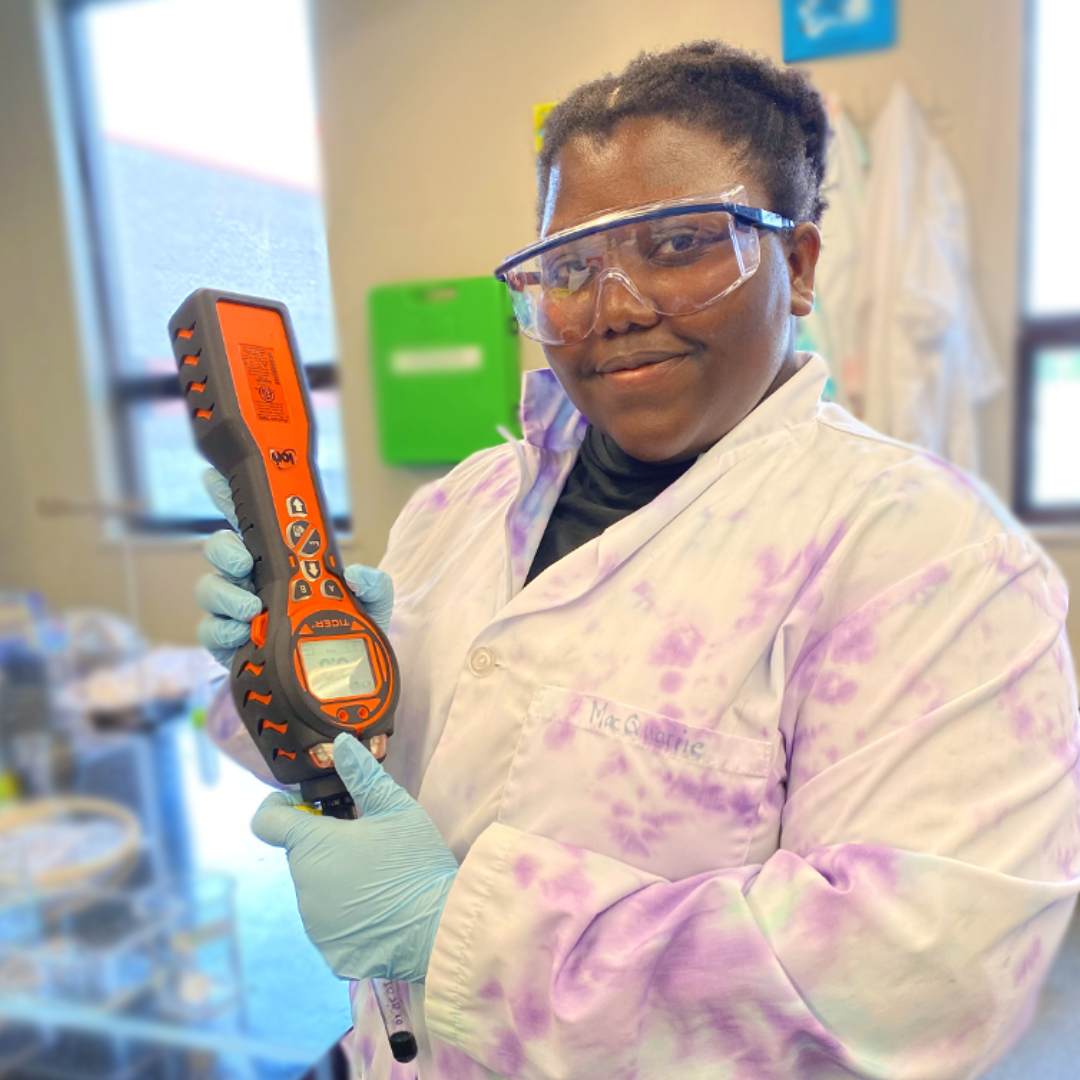 Future Clean Leaders
Spend next summer gaining paid work experience in the clean economy!
Future employers
Learn more about how you can grow your workforce by hosting a Clean Leader!
Become a mentor!
We're looking industry professionals in the clean economy to connect with our interns to provide guidance with career exploration and professional development.
Get in touch.
Have questions? If you're interested in learning more about the Clean Leadership Summer Internship Program, reach out to us. 
Join our mailing list.
If you would like to be notified of important program updates like application periods and deadlines, subscribe to our mailing list.
Clean Leadership Summer Internship Program is supported by: