Clean Careers
Come work with us!
Caring for the environment since 1988.
A lot has changed since Clean opened its doors in the 80's—but our need remains the same.
Join our growing team of passionate individuals working to create a cleaner future for all.
Clean is committed to Employment Equity.
Our goals are to offer our employees a living wage and to be inclusive of a diverse workforce that is reflected at all job levels. We welcome candidates from diverse equity groups to apply and encourage you to self-identify in your cover letter or resume. If you require an accommodation at any stage of the hiring process, please let us know.
Life at Clean
Check out the benefits of working for Clean below!
RRSP matching.

Fully covered health and dental insurance plan.

Paid vacation and wellness days.

Paid volunteer time off.
Your off time is your time!

Birthdays off.

Hybrid work environment (team dependent).
Every day is treat day—are you team M&M's or team Sour Keys?

Your dog friends are welcomed.
Take it from our employees:
At Clean you're a person first, employee second.
Colin, Electric Vehicle Engagement Officer
"I left a career of fifteen years to join Clean a year ago, and it's been an incredible experience. I have been given so many opportunities to learn, grow, and be challenged, and I can only see more on the horizon."
Karen, Lead - Accounts Payable
"I love working at Clean because of the healthy working environment. I feel safe, supported and heard."
Suvir, Sr. IT Technician
"The work we do at Clean Foundation is optimistic, proactive and community oriented. It allows employees who are passionate about the environment to pursue meaningful careers and make a difference in their communities."
Dartmouth, NS
Our original stomping ground. We've got two downtown Dartmouth locations, 90 Alderney and 126 Portland.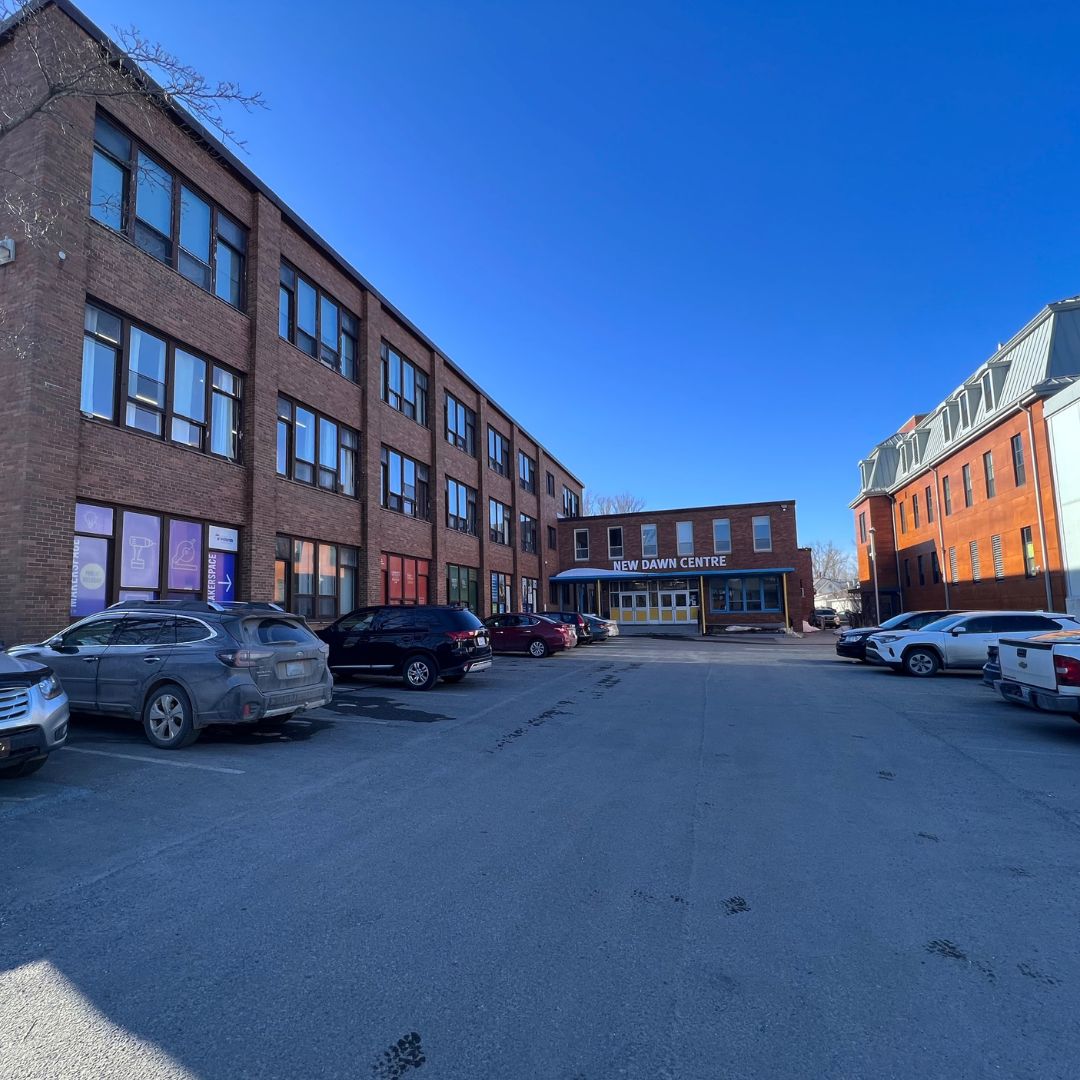 Sydney, NS
Since opening its doors in 2011, our Cape Breton Island office supports our growing Clean team working towards a cleaner future for all Capers.
Charlottetown, PEI
As of 2023 Clean is in Prince Edward Island! Join our team and help us make our mark on the island.